ABOUT US
Timing and Scoring system to track & field, ball games, swimming, shooting.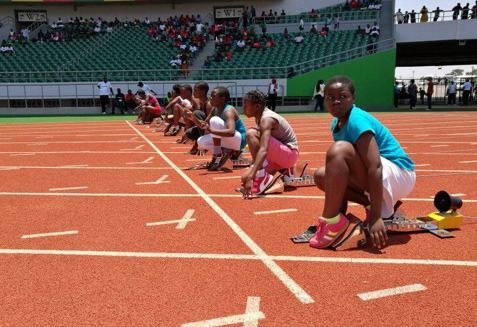 History
Saz-sports is a branch office of Beijing JOYI- Sports (China) in the United States. Saz-sports is responsible for US market product promotion and technical support.
We develop highly technological scoring and timing systems for Track & Field, Basketball, Swimming, Shooting, and many other sports. From finish-line camera system, loop recording system, laser and ultrasonic shooting target, swimming touchpads, to ultrasonic wind measurement, and many other options, we can customize products for our customers.
We are in a partnership with China Olympic Sports center along with many other sports organizations. Our company has been an IS9001 certified organization since 2013 and we are approved by the SAIC as a company with a good business reputation.
Our timing and scoring products served many international and national sports competitions such as the United States and Russia international ice hockey, Japan and South Korea track & field sports, the United States NCAA China Tour, China National Games, and many other events.
Copyright All rights reserved 2018 © Saz-sports Powered by
lc787